The second phase of the 134th Canton Fair ended on October 27th. According to the relevant person in charge of the Information Center of the Canton Fair, the second phase continued the "hot" of the first phase, with innovative exhibitors, fashionable and novel products on display, a large number of overseas buyers, and a warm atmosphere for negotiation and transaction, which was described as "people and money in two prosperous".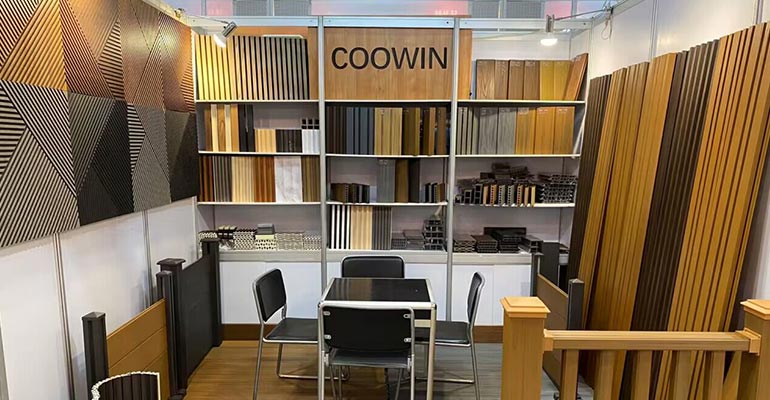 First, the number of overseas buyers to the meeting to optimize the structure of growth. Since the opening of the Canton Fair, as of October 27, a total of 215 countries and regions 157,200 overseas buyers to the meeting, compared with the 133rd session of the same period increased by 53.6%, compared with the epidemic before the 126th session of the same period increased by 4.1%.
Among them, more than 100,000 buyers from countries with "One Belt, One Road", accounting for 64%, an increase of 69.9% over the same period of the 133rd session; the number of buyers from Europe and the United States will resume growth in the number of buyers, an increase of 54.9% over the same period of the 133rd session. Exhibitors generally reflected that the Canton Fair on-site transactions and buyers follow-up appointments to see the factory better than expected, confidence has been restored, the number of orders for the future to remain optimistic.
Secondly, the exhibition area of the three major sectors of housewares, gifts and decorations, building materials and furniture reached 170,000, 200,000 and 140,000 square meters respectively, comprehensively displaying and promoting the entire industrial chain of household consumer products, which not only facilitates one-stop purchasing by buyers but also promotes industry exchanges, cooperation and innovative development.
Third, green and low-carbon products were favored by overseas buyers. In the exhibition hall, green and low-carbon products are spread over the building materials and decorative materials, sanitary ware, furniture, home furnishings and other major exhibition areas, and have become the first push of the enterprise's "fist products", which are welcomed by overseas buyers, especially those from Europe and the United States.
The application of environmentally friendly new materials, product recycling, energy saving, and emission reduction in the production process …… Green Smart Manufacturing for enterprises to win a broader overseas market.
Building materials have always been at the center of design, and at this exhibition, participants will have the opportunity to explore all kinds of future-leading building materials. From innovative materials for sustainable development to smart materials for digital architecture, the exhibition will showcase the latest frontiers in material technology, providing designers and architects with a constant stream of creative inspiration.
COOWIN, as a leading manufacturer in China's composite decking industry, has become one of the most popular standard exhibition booths in this Guangzhou Import and Export Commodities Fair.
COOWIN's composite decking, composite cladding, composite fencing and timber tube were well received by the visitors.