Composite decking can add value and sophistication to your house, which can enhance the beauty of the natural environment. Installing composite decking is a good way to create sustainable living spaces.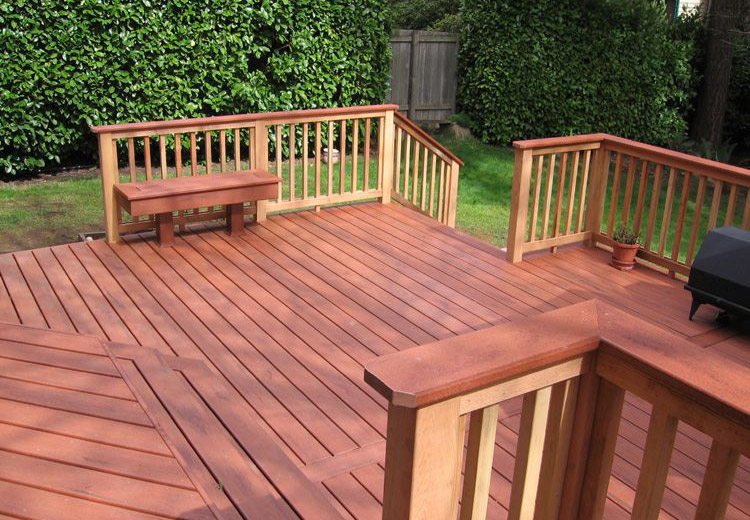 This is the composite decking installation case in Canada:
Cedar composite decking has the cedar surface color which is naturally beautiful and graceful. Composite decking with various colors can decorate the platform for you and your family to enjoy a good time with safety and enjoyment. here are the advantages of the composite decking compared with the traditional wood decking.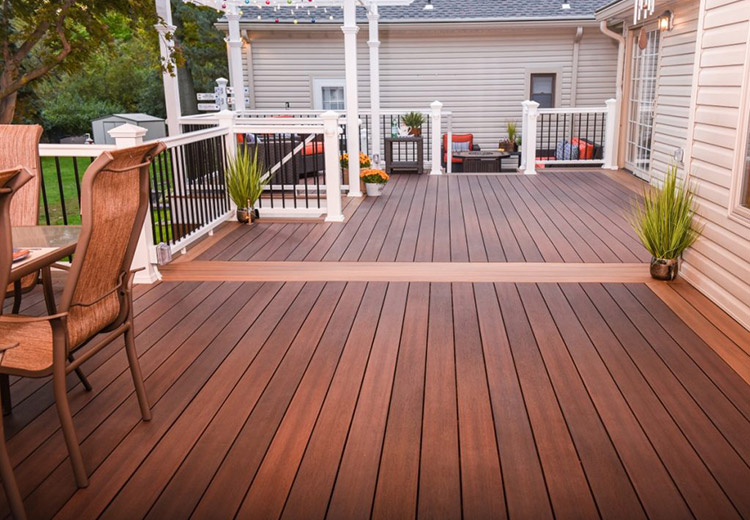 ★ Higher-strength with bearing capacity
★ Environmentally friendly
★ Low maintenance
★ High aesthetic value
★ Long shelf life
★ Easy installation
Overall, composite decking can be a new choice to replace the wood decking, with high strength and high-performance cost ratio. Composite decking can be widely used worldwide because of its high quality.