Cedar composite decking can add value and sophistication to your house, which can enhance the beauty of the natural environment. Installing composite decking is a good way to create sustainable living spaces.
This is the composite decking installation case in Canada:
Cedar composite decking has the cedar surface color which is naturally beautiful and graceful. Composite decking with various colors can decorate the platform for you and your family to enjoy a good time with safety and enjoyment. here are the advantages of the composite decking compared with the traditional wood decking.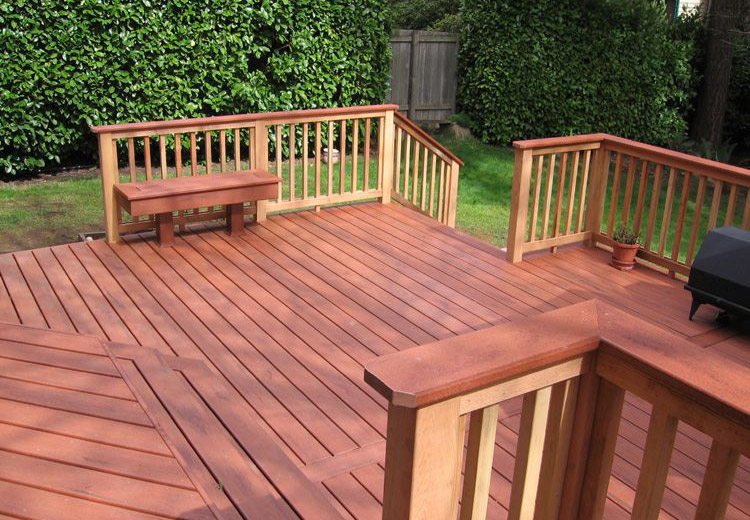 1. Higher-strength with bearing capacity
2. Environmentally friendly
3. Low maintenance
4. High aesthetic value
5. Long shelf life
6. Easy installation
Overall, composite decking can be a new choice to replace the wood decking, with high strength and high-performance cost ratio. Composite decking can be widely used worldwide because of its high quality.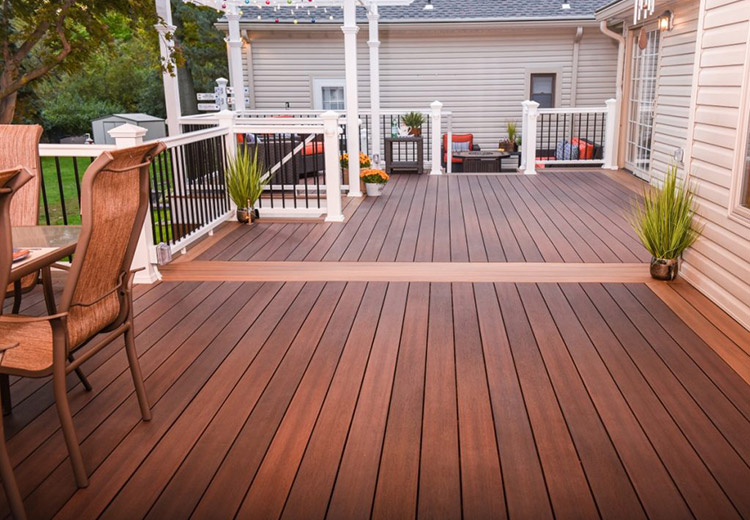 COOWIN composite decking FAQ
What does the term "Art Color" mean?
Art Color is a term used to describe the varied streaking on COOWIN composite decking and cladding. By adding different colors at precise moments during the manufacturing process, we are able to create a more nuanced color palette, or maybe variegated color, on a monotonous board, to create the rich, natural color variation found in real wood such as cedar, redwood, and ipe.
Why are your products better than wood?
While wood may be cheaper when you purchase, it could end up costing you far more. COOWIN composite means quality, beauty, and minimal maintenance, saving you time and money. Plus, COOWIN composite combines the look of wood with the durability of plastic and offers superior performance that you can't get from wood.
COOWIN composite resists termites, won't rot, warp, crack, or splinter. Unlike wood which requires regular maintenance, there is no need to apply weather protectants or water seal products, and stain or paint WPC products.